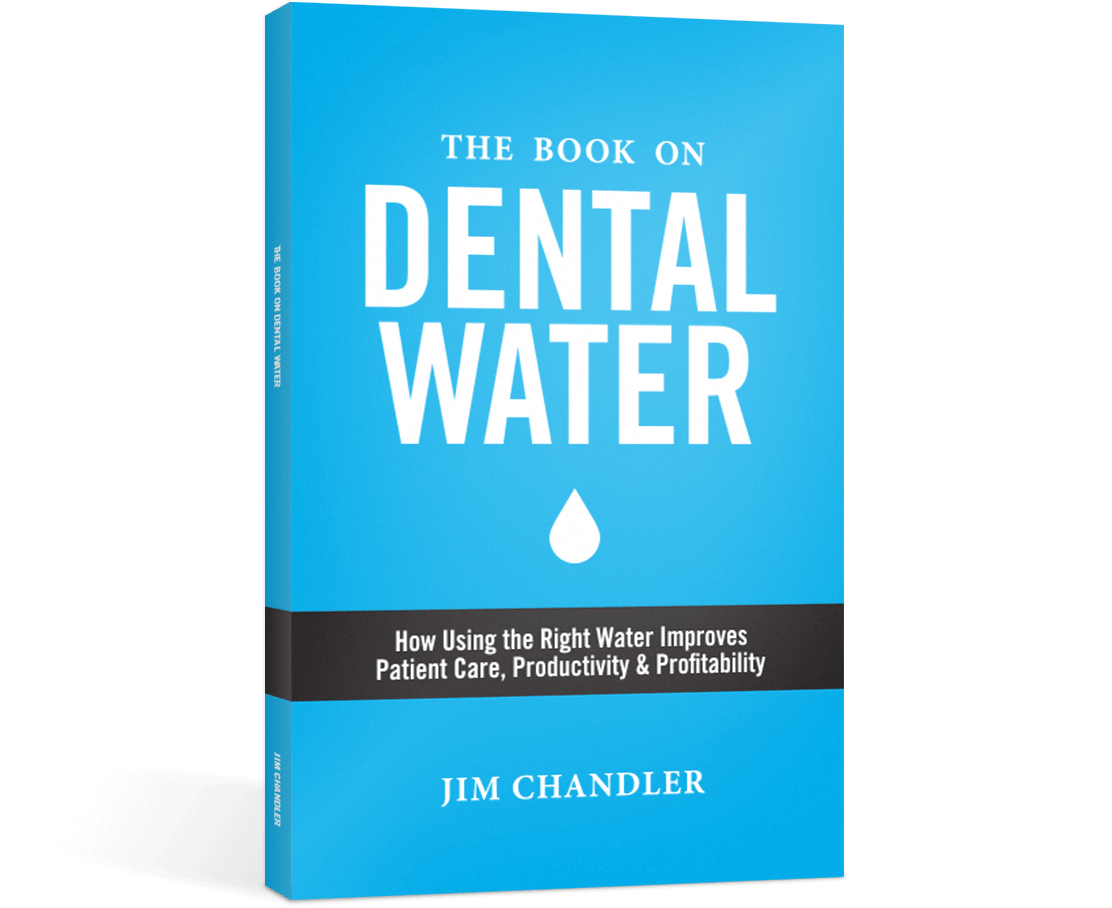 Learn how the right water maximizes staff productivity & profitability.
Water quality affects nearly every function of modern dental offices, and can improve—or inhibit—your staff and equipment's efficiency and effectiveness. In fact, poor water quality can wreak havoc on dental equipment—not to mention the possible negative effects on dental healthcare workers and patients.
This book is designed to help you understand how using the right water can help to improve patient care, staff productivity and practice profitability, while also protecting the investments you've made in your equipment and appliances.
eBook

For eBook readers including Apple's iBooks on Mac and iOS devices, Barnes & Noble's Nook, Adobe Digital Editions, Aldiko on Android, and many more.
Download

PDF

For reading on virtually any computer with a (free) Adobe Acrobat Reader installed, as well as viewing on Amazon Kindle devices.
Download

Paperback

Buy Now
"When it comes to water in a dental office, there is only one resource to consult: Jim Chandler. His knowledge of the use and care of dental equipment when water is involved is superior to any. His recommendations work, and address the concerns of today's dental environment."
"This book is a concise, thorough and easy-to-read resource that has helped with every aspect of water quality assurance in my dental office."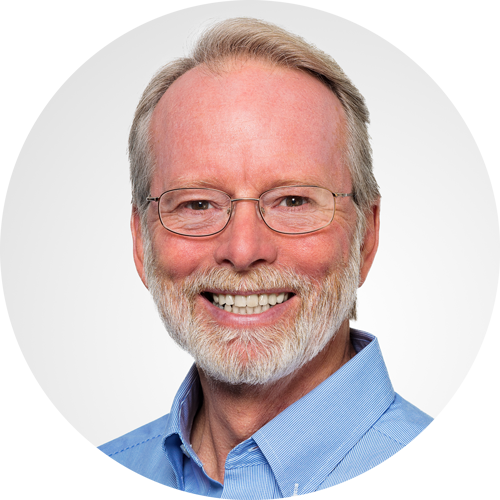 About the Author
Jim Chandler has nearly 40 years of experience in water treatment technologies. He is the founder of and was the president of Vista Research Group, an acquisition of Cantel Medical, which provides a complete line of water treatment, purification and steam-processing solutions used by thousands of dental practices throughout the U.S. and Canada.
Jim holds multiple patents, a bachelor's degree with concentrations in conservation, biology and chemistry, and a Master of Higher Education Administration degree from Kent State University.